How to better anticipate, appropriately assess, and adapt in time to emerging threats to your strategy's success and your organization's survival.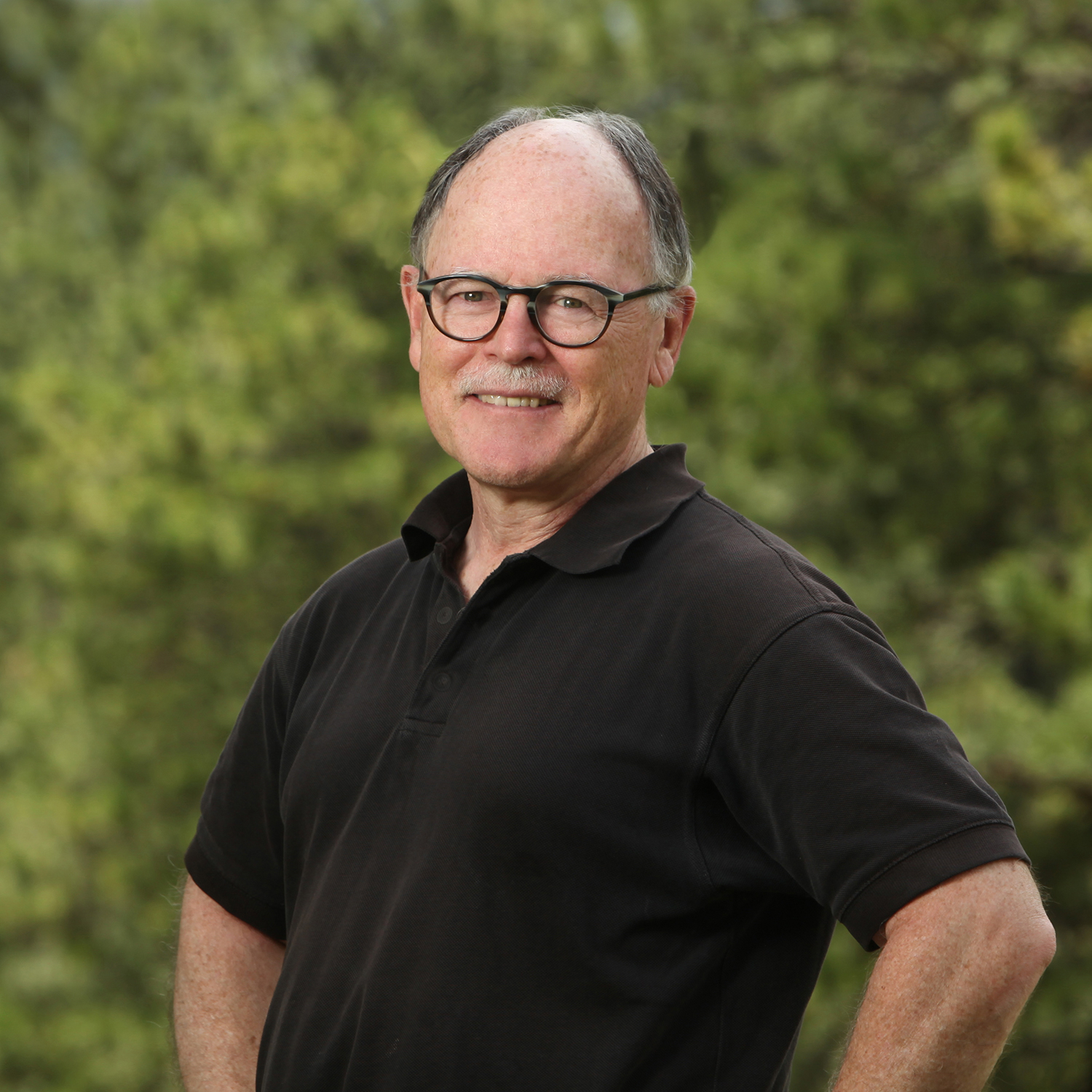 I've served as the Chief Executive Officer, Chief Financial Officer, Chief Risk Officer and Director of public and private companies and not-for-profit organizations in the United States and Canada.
I also worked as a banker and management consultant in South America and Europe. For four years, I was a member of the Good Judgement Project team that won the United States Intelligence Advanced Research Projects Activity's forecasting tournament, as described in Professor Philip Tetlock's book, "Superforecasting".
I am a UK Chartered Director, Non-Executive Chairman, Director, Board Evaluator and advisor to quoted and private companies.
Previously I have worked as a senior executive with and consultant to mostly major multinational corporations in the finance, manufacturing, oil, gas and chemical sectors throughout Europe and in the US and Australia.
Together with my partner Tom Coyne we will be your guide through the course. Tom and I are experts in the field of Strategic Risk.